The We Air NanoEco™
Anti-bacterial, Reusable mask
Made with Dupont SILVADUR fabric
The Eco-Friendly Mask
Triple layer protection
FZ/T 73023 antibacterial knitwear certified, EPA and BPR safety certified.
Lightweight comfortable, compact, easy to wear.
Anti-bacterial, Reusable mask
Made with Dupont SILVADUR fabric.
Our We Air NanoEco™ Mask are made of SILVADUR fabric, infused with silver adding a layer of antimicrobial protection. 
Custom Logo Branding
We offer customized Logo branding. Minimum order of 300. 
Contact us to talk about your custom order options.
Antimicrobial Protection
SILVADUR™ 900 from Dupont Antimicrobial is a polymer-based antimicrobial that uses a patented delivery system to transport and secure the silver ions to a treated article. This novel system controls the release of the silver to avoid discoloration and early silver exhaustion typical of other silver products. When incorporated into industrial and household materials during the manufacturing process, SILVADUR 900 inhibits the growth of microbes to offer bacteria protection, durability and freshness.
SOFT AND COMFORTABLE
Adjustable elastic hear hoops, made with soft and comfortable fabric, designed for easy use. 
ECO FRIENDLY – REUSABLE UP TO 50 WASHES 
Reusable up to 50 washes, FZ/T 73023 antibacterial knitwear certified, EPA, and BPR safety certified.
NanoEco 2
Just in time for summer the vented breathable mask
Our unique valve helps with airflow for active lifestyles
Comes with memory foam nose piece
SILVADUR™ Fabric Masks
Advanced, Sustainable. Anitmicrobial Control
Using patented, controlled-release technology, SILVADUR™ delivers a low concentration of silver ions to fabric surfaces to control odor-generating bacterial. 
The revolutionary technology contained in SILVADUR™ is the wolrd's first and only aqueous -based silver-polymer delivery system. 
Patented Smart Release delivery system requires less silver to eliminate bacteria, substantially reducing waste.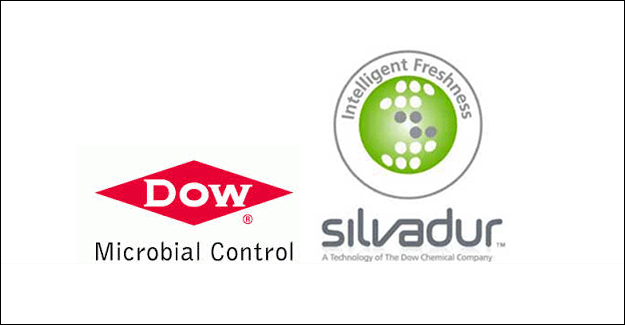 How does SILVADUR™ Antimicrobial Fabric Technology Work?
SILVADUR™ antimicrobial technology is a polymer-containing silver-technology that delivers silver ions when organisms land or form on a treated fabric. These ions continually release to safely minimize microbes that cause odor and material degradation.
DELIVERY OF SILVER IONS
We Air Masks
3ply & KN95 Now available
Track it with Qude™
Working with Quantaloop for planet regeneration.
Masks for Humanity
ALL MASKS HELP PLANT TREES